 DEFINE
A strategy and a solution aligned with your company's strategy and challenges.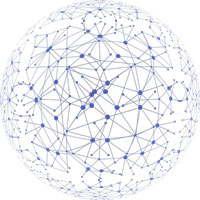 INTEGRATE
All business units and cross functions should actively support your cybersecurity efforts.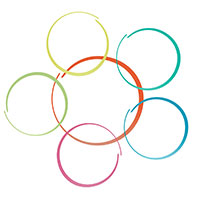 TRAIN AND GET EMPLOYEES INVOLVED
Each employee has a key role to play.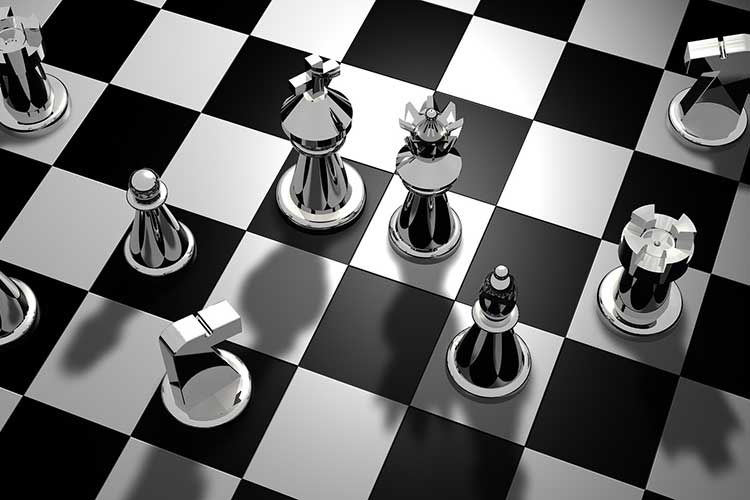 Consulting
We help our clients design their information systems and protect their organizations from all types of cyberattacks, including the most sophisticated ones, while ensuring full compliance with national and international regulations.
We help companies reinforce their resilience and prepare them to handle and manage cyber crises when they arise.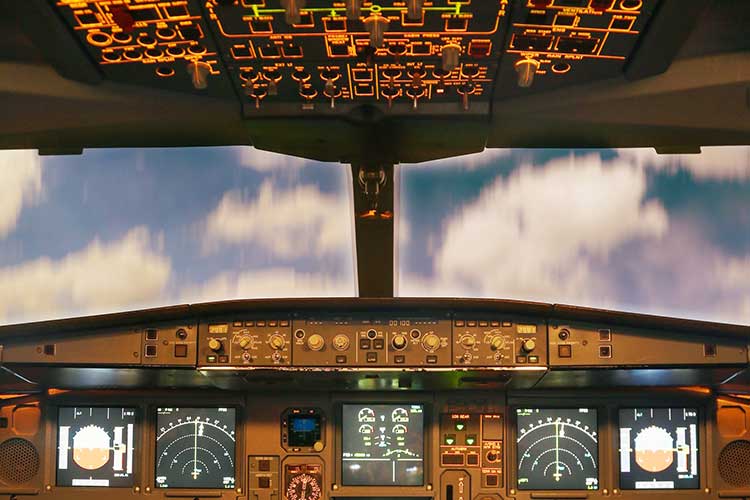 Interim Management
CISOs or CDOs will support you in achieving pre-established objectives during the transition and over the long run: they will run operations, (re)organize, (re)structure or implement the "cybersecurity" function within your organization.
Whether you are a start-up, an SME or a Fortune 1000 company, we will support you in every possible way.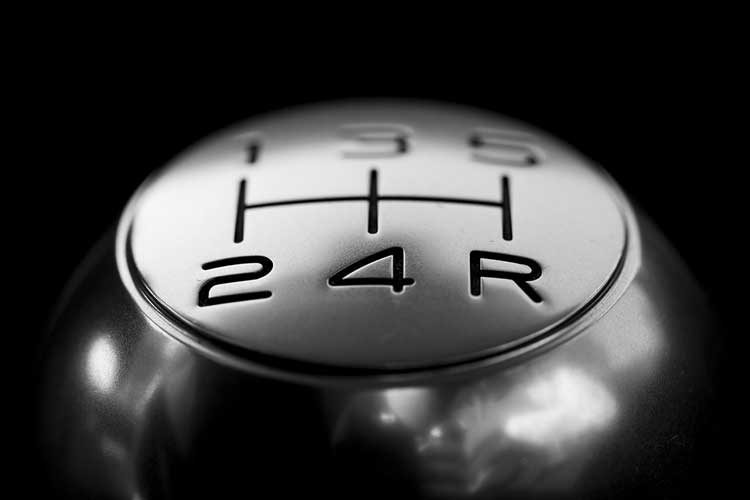 Part-time CISO Solutions
We offer part-time CISO solutions to mid-size organizations so that they may benefit from the expertise and skills of a seasoned data security and protection expert without the need to hire a CISO full-time.
We work in an operational and fully modular way, either on a project or daily basis, or if an emergency arises.
ADHEL is an independent boutique consulting firm dedicated to data protection and cybersecurity. ADHEL was founded and is managed by Anne Doré.
Our purpose is to help corporations manage cyber risks, in particular to protect their employees, their data, their know-how and, more generally, their business continuity.
Bio
Anne has a solid experience in consulting, working for CSC Peat Marwick and then for IBM, one of the world leaders in cybersecurity. She supported many C-Level executives in strategic and digital transformation projects leveraging new technologies (Cloud, AI, big data) and driving structural organizational changes.
Anne noted the lack of consideration for cybersecurity in most of these projects and the urgent need to help business leaders and boards of directors include cyber risk in their business strategies and risk management plans.
As a result, Anne founded ADHEL to support these organizations as they strive to implement cyber resilient and durable business models.
Anne is passionate about "data" and the correlated business opportunities that may be generated for corporations. Through the years, Anne has developed a strong expertise in governance and data protection.
She is the co-author of a "Cyber ​​crisis management method" developed as part of an MBA dedicated to risk management, safety and cybersecurity.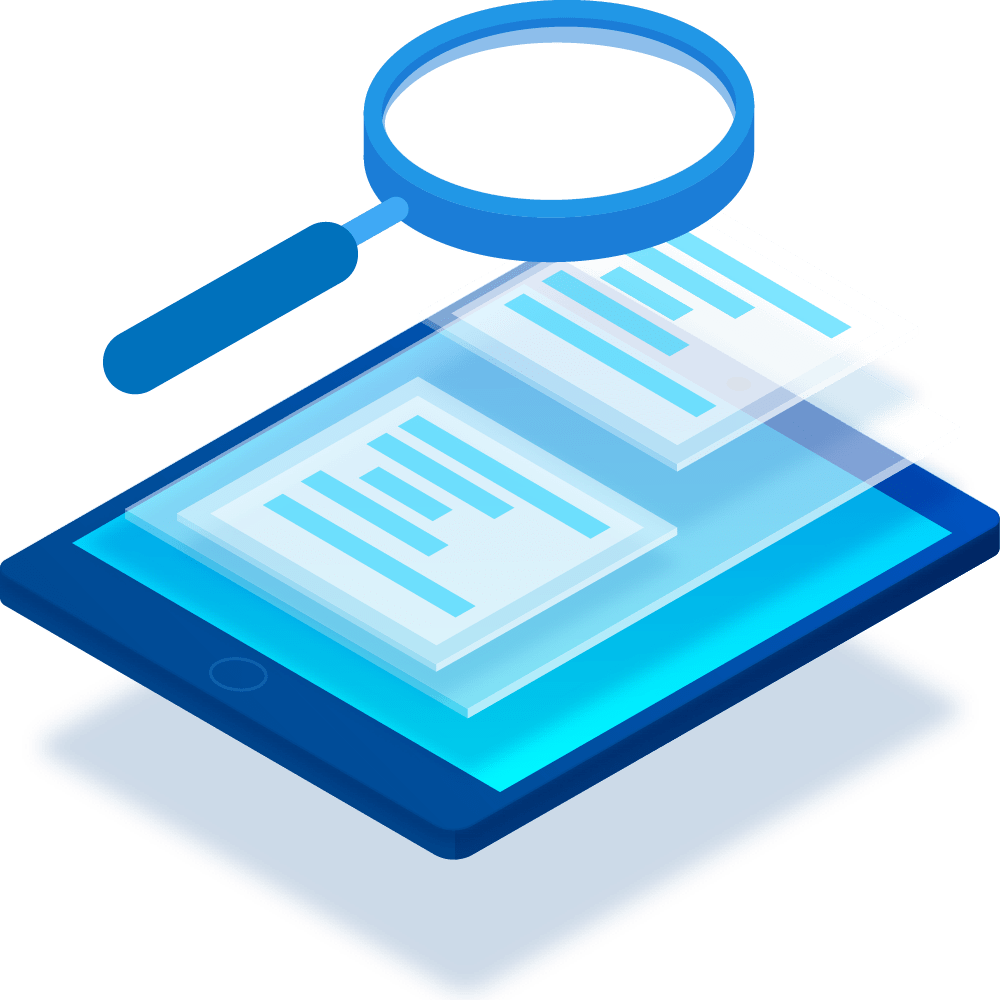 Program France Business TV – December 10, 2020