Be connected
Drive innovation
Develop
Your business safely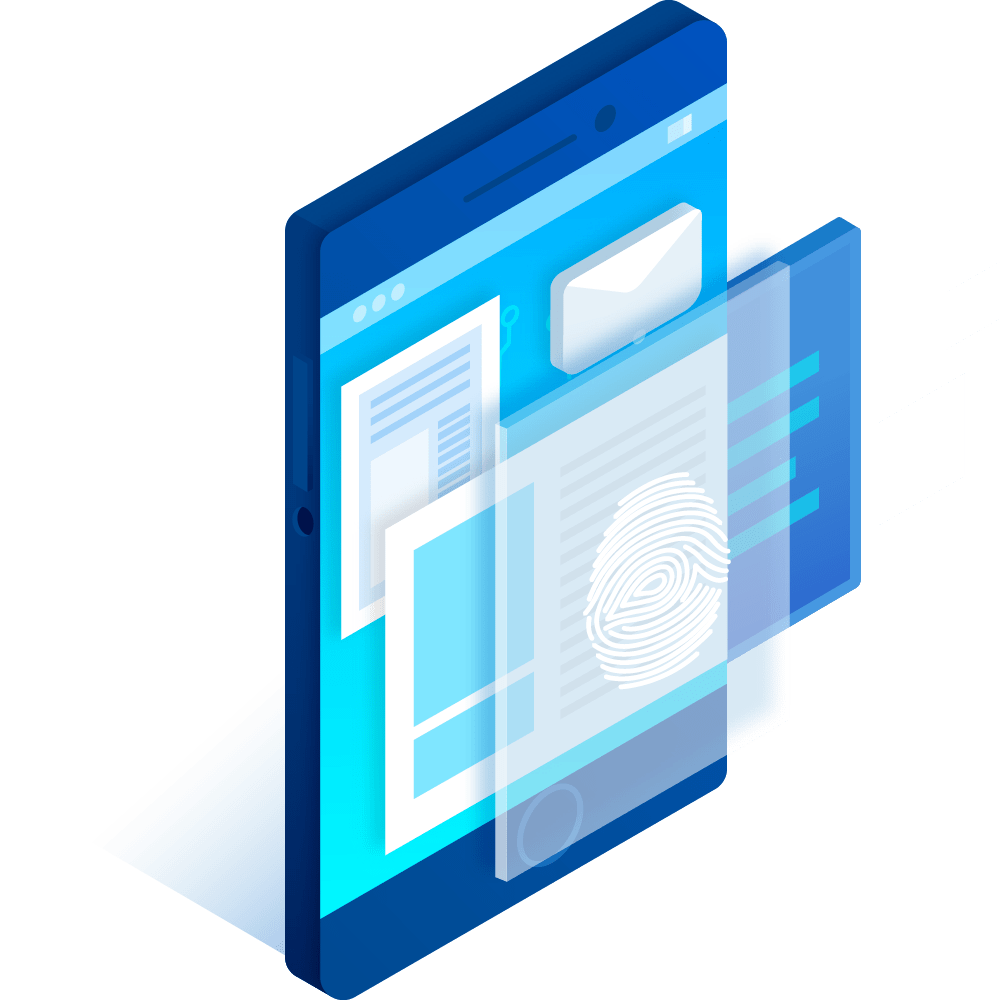 Cyber risk is a real new challenge for business leaders. The risk has become pervasive and can impact the integrity and the sustainability of corporations worldwide.
Digital transformation, new technology integration (Cloud, AI, Internet of Things) and the rapid and forced adoption of remote work increases the probability and the impact of malicious cyber-attacks.
As a result, CEOs, C-Level executives and Boards of Directors must take this business risk into consideration. It must be part of the overall corporate strategy.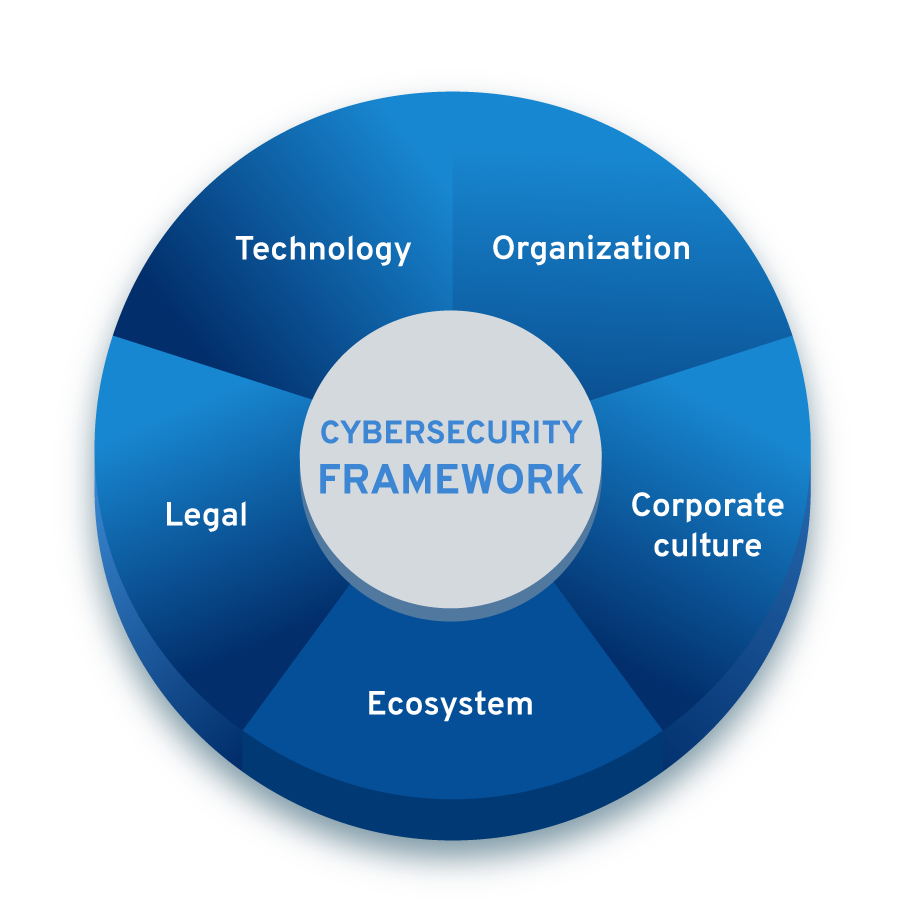 Organizations must learn how to prevent and manage cyber-attacks in order to protect their business, their reputation and their expertise.
Wrongly perceived as a cost, all organizations, including small and medium-sized businesses, must understand the significance of implementing and managing the security of their information systems on a daily basis. Business continuity and their ability to create a trusting relationship with their ecosystem (suppliers, customers, authorities) depend on it. The question is no longer "why do I have to" but rather "how can I protect my company."
What is required is a profound change in corporate culture, a change going beyond the processes, the organization and the technology to be deployed. The scope of work to be carried out and the economic challenges are such that cybersecurity is a business challenge that must be spearheaded by CEOs, C-Level executives and Boards of Directors.
To achieve this goal, we will implement a pragmatic and contextualized approach which integrates : technology, business processes, change management, legal and regulatory compliance.
Who are we?
ADHEL is an independent boutique consulting firm dedicated to data protection and cybersecurity. ADHEL was founded and is managed by Anne Doré.
Our purpose is to help corporations manage operational risks, in particular to protect their employees, their data, their know-how and, more generally, their business continuity.